Who In 2012 Had An Average Procurement Budget Of $125Million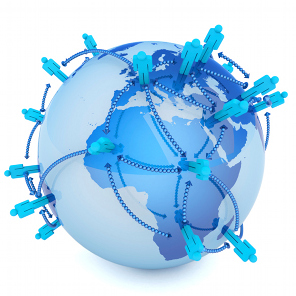 MasterVendorList.com is the only vendor-sourcing tool designed specifically for the global Oil & Gas and Petrochemical industries. We have users from over 120 countries representing more than 100 reputable companies including the major oil companies and EPC contractors.
Engage Targeted Buyers by:
Creating an online profile to let them know you exist
Making your company visible 24/7
Extending your reach to remote locations
Ensuring you are always contactable
Letting them find you by your products
Increase your exposure to targeted buyers today!
See How It Works